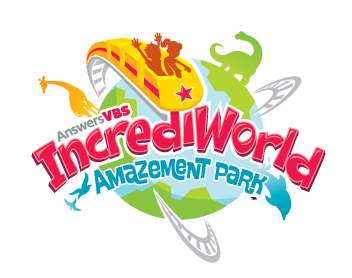 at
Rock Creek Bible Church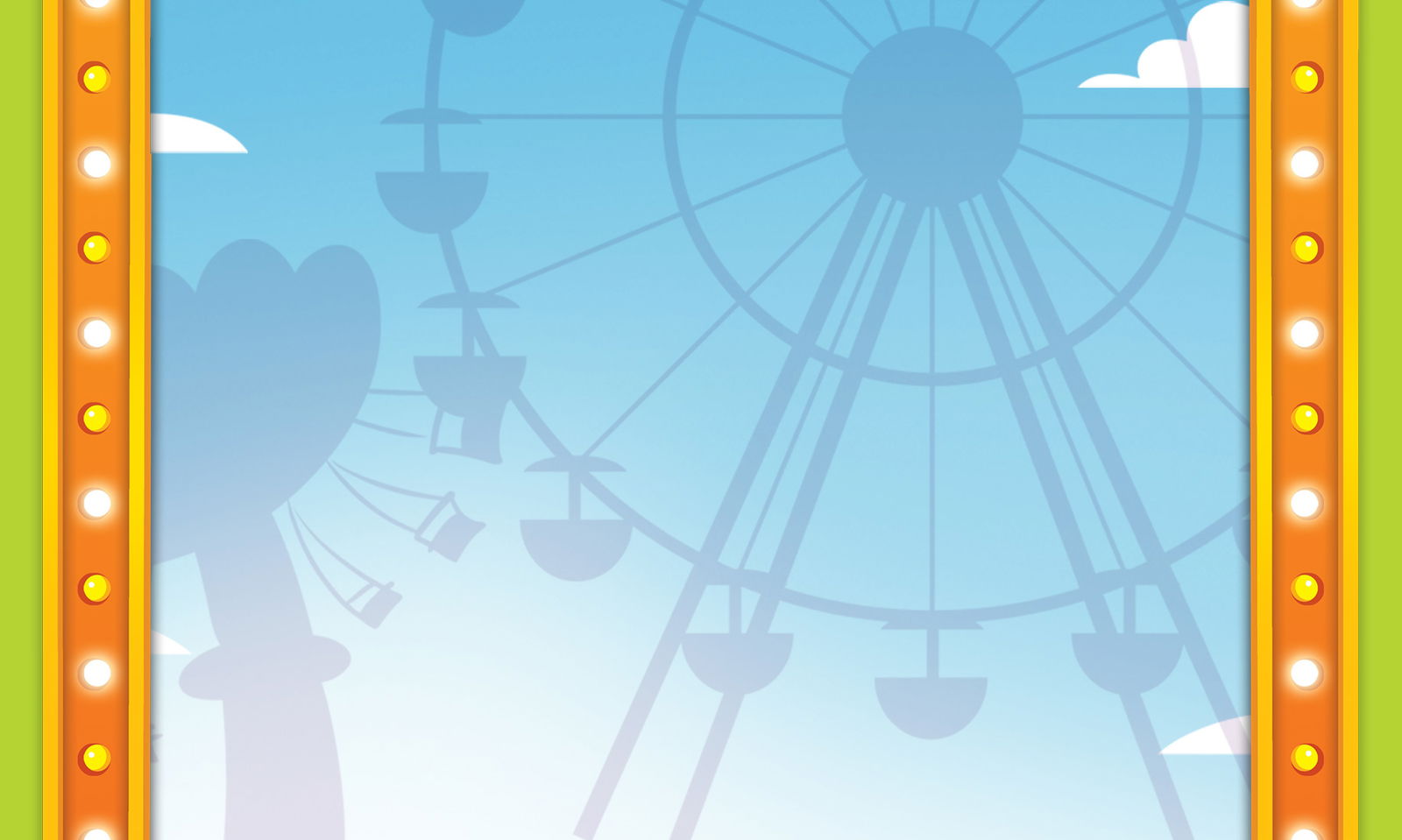 Meriden, KS
Sat Aug 08–Sat Aug 08 AT 1 p.m.–6 p.m.
---
Description
The mouth-watering smell of cotton candy. The electrifying sound of thrill rides. The mesmerizing sight of animal shows. Adventure at every turn. It's excitement galore at IncrediWorld Amazement Park, where kids take a thrill ride through God's creation. Kids will come face-to-face with God's incredible world of wonders as they go wild learning that . . .
we always start with the Bible because it is always true!
God is the Creator who masterfully designed everything!
Join us for fun in the sun at IncrediWorld Amazement Park!We would be thrilled to have you join us for the afternoon and evening of August 8, 2020 to celebrate God's creation through a one day VBS. Drop the kids off for VBS from 1:00 pm to 5:00 pm. Then come back and the whole family can join us for a cookout and an outdoor movie!
Rock Creek Bible Church—5257 K-92 Hwy, Meriden, KS 66512